Jintronix is a rehabilitation platform that combines motion capture technology with therapy-focused games.
Designed to treat neuromotor and orthopedic conditions, Jintronix offers patients an engaging rehab experience, measuring their progress as they play.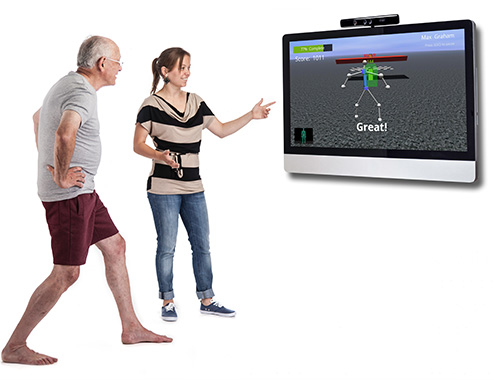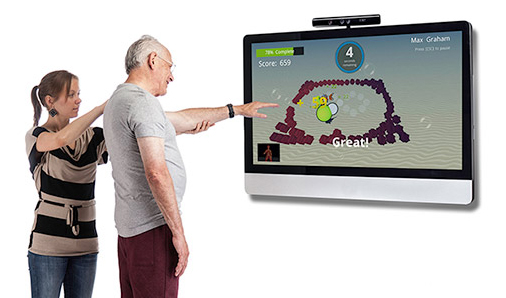 Playing for progress
When patients are having fun, they're motivated to push harder. That means improved endurance and more successful outcomes. Research published on Jintronix shows significant improvement in physical activity performance, gait speed, patient engagement and quality of life. Activities designed for rehab.
Jintronx rehab modules help with:
Balance & Mobility
Muscle Strengthening & Endurance
Flexibility & Range of Motion
Fall Prevention
Postural Control
Motor Control & Relearning
Bilateral Coordination